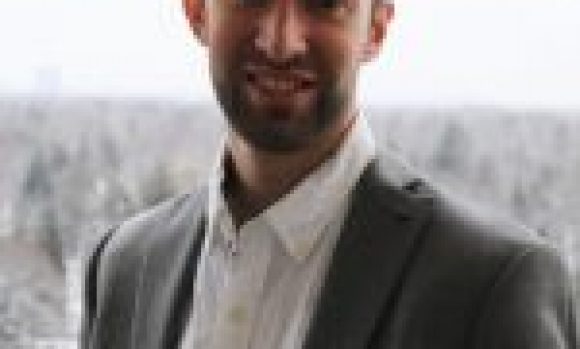 Aaron is a Registered Social Worker and Psychotherapist who specializes in supporting individuals experiencing anxiety, stress, depression, trauma including posttraumatic stress disorder (PTSD), anger, addiction, and chronic pain. Drawing from a variety of evidence-based therapies, he tailors his approach to each individual client. In doing so, Aaron creates a therapeutic space in which clients feel […]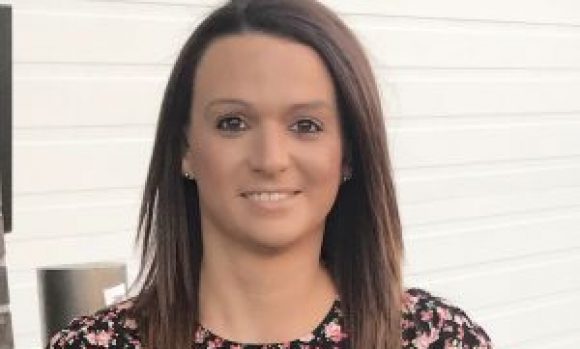 I believe that the therapeutic relationship is the foundation of progress in treatment. By fostering trust, empathy and effective communication, I will meet you where you are and work with you to alter the negative dynamics in your life and promote change. My approach is dynamic. I strive to offer a safe, non-judgmental place where […]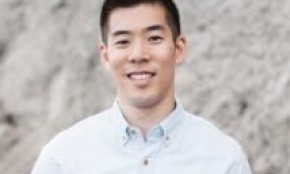 Michael Kang has a B.Sc. from York University, an M.Div. from McMaster, and will receive his Masters in Spiritual Care and Psychotherapy from Wilfred Laurier in May 2017. He is a Registered Psychotherapist of Ontario, qualified to provide counselling in a number of areas including self esteem, depression, anxiety and trauma. He specializes in providing […]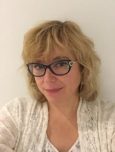 Ms. Joanne L. Pilon is a member of the College of Registered Psychotherapists of Ontario and the Ontario Association of Consultants, Counsellors, Psychometrists and Psychotherapists. She earned her Masters of Arts through Mount Saint Vincent University. Ms. Pilon's experiences includes providing assessments and psychotherapy to adults with a wide range of challenges such as depression, anxiety, and trauma as well as interpersonal and adjustment issues. As well, Ms. Pilon provides cognitive behavioural therapy services to individuals experiencing chronic pain as a result of involvement in a motor vehicle accident or work-related injury at LifeMark CARF-accredited comprehensive/interdisciplinary chronic pain rehabilitation program since 2008. She is also the owner and principal psychotherapist for Joanne L. Pilon Psychotherapeutic services and sees individuals, couples and families. Ms. Pilon is a certified provider for Homewood Human Health Solutions which is an international organization providing short‐term, problem‐focused therapy to employees and dependants of the organizations they serve. Homewood Human Solutions is an accredited EFAP under the Council of
Accreditation (www.coanet.org).
Dr. Jacqueline Brunshaw is a registered psychologist with the College of Psychologists of Ontario with Areas of Practice in Clinical, Counselling, and Rehabilitation psychology. She completed her pre-doctoral internship at the Centre for Addiction and Mental Health in Toronto. She has worked in numerous psychological and psychiatric departments in various hospitals. She has assessed and treated clients with a wide variety of mental health needs, including depression, anxiety, trauma, loss, bereavement, eating disorders, and addictions. She has particular expertise in the assessment and treatment of individuals involved in motor vehicle and personal injury accidents. She supervises psychotherapists in general practice, is on staff at Albion-Kipling Rehab and has been on staff at the LifeMark CARF-accredited comprehensive/interdisciplinary chronic pain rehabilitation program since its inception in 2007. Additionally, she is the Director of the Psychology Department at the Cleveland Clinic Canada Toronto Health and Wellness Centre. She also sees individuals and couples in private practice.